Mortgages and Financial Services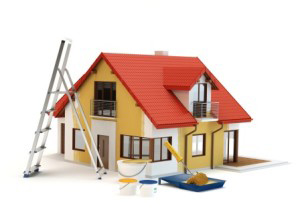 If you are looking for mortgages, we can help.
Our service aims to find the most appropriate and competitively priced mortgages to suit your individual circumstances.
We offer mortgage products from a comprehensive range of providers. Mortgage Calculator
Our friendly qualified advisors offer INITIAL NO OBLIGATION CONSULTATIONS at convenient times during which we assess your needs and advice on our services should you wish to proceed.
The mortgage market is complex and fast changing, let our specialist advisors successfully guide you through the mortgage maze to get the most suitable product for your needs and circumstances.
We've different types of mortgage products with different types of interest rates. These change from time to time and we'll give you details of the current range when you apply. Buying Your Dream Home
Your mortgage adviser will discuss your needs and circumstances with you before recommending the most suitable mortgage for you. They'll give you a Mortgage Illustration that sets out the loan's total cost and gives essential information about the product(s) you're interested in. You should read this carefully before applying and paying any fees.
The Mortgage Illustration includes an Annual Percentage Rate of Charge, usually called an 'APRC'. This is an annual interest rate which takes account of fees and charges to reflect the total cost of your mortgage. Your Mortgage Illustration will detail the fees which are included in this calculation. An APRC is calculated using a standard method so it provides an effective way for you to compare quotes from different lenders.
We can also offer services on a wide range of Mortgage Protection Plans and Personal Protection Plans including:
• Life Cover
• Critical Illness Cover
• Income Protection Cover
As well as:
• Home insurance
• Landlord insurance
• Contents only insurance
Contact us today for your free no obligation consultation
Your home may be repossessed if you do not keep up repayments on your mortgage